"Pick and install a toilet to make your bathroom looks beautiful & free of Diseases."
It's the era of advanced technology where traditional products are no more valued, especially when we look forward to people's domestic needs. The same is the case with toilets, and in today's era, traditional bathrooms are no more valued. The reason is that these old-style toilets can't meet your needs.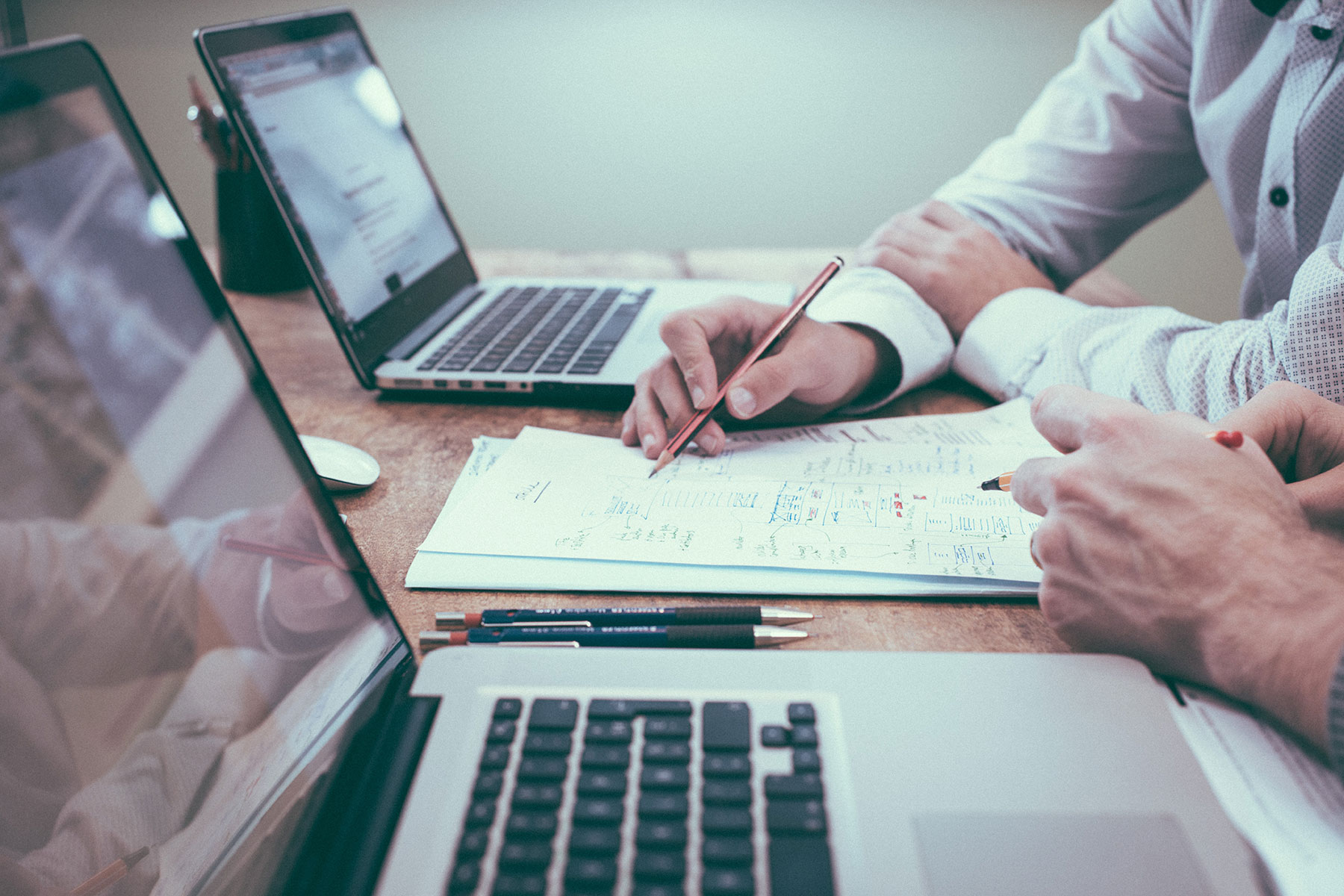 Who are we?
Home Eco is one of the top platforms of professionals which provide all home products to make your home life dead easy.  With a team of professionals, we reviewed the best toilets for home use of each type according to your space, service, budget, and above all, depending upon your family members.
Subscribe for Updates!
Subscribe to be the first to learn about a new blog!